Flat Irons Farm

Horse Training- Hunter/Jumper, Beginner to Advanced

Quiss Mio "Leo"

May 15, 2016

Should mature to 17+hh

Bay Belgian Warmblood

Inquire for price

Leo has an in your pocket personality, great conformation, and fantastic elastic movement. Leo can go in any direction you point him in! Purchase him now and show him in hand next year!

(Lissaro van de Helle x Calais (Freudenfest))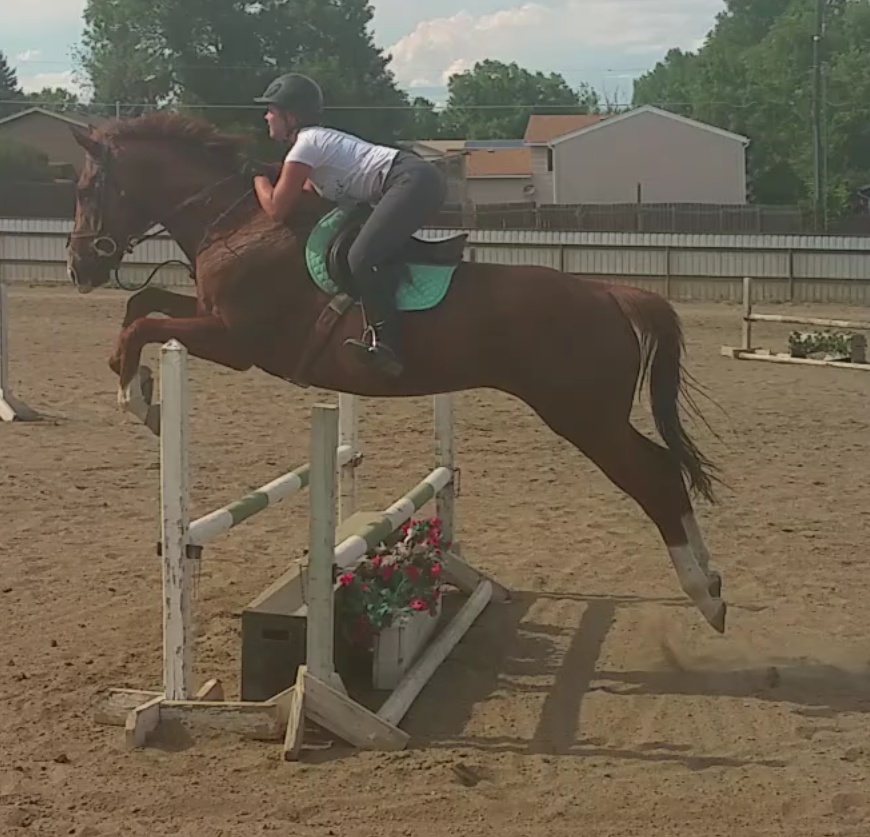 Fantastic Fool "Murphy"

12 year old

16.2 hh

Chestnut Throughbred gelding

$10,000

Murphy shows tremendous althetic ability and scope. We started working with him in January and have brought him along as a jumper/equitation prospect. He has a 10 jump and will continue to flourish in the right program. Contact us if you would like to try this fantastic horse!

Charming "Charm"

June 22, 2016

Should mature to 16.1+hh

Chestnut Oldenburg

Inquire for price

Charm's personality is just as her name says it is. She has the conformation, and movement to win on the line, and undersaddle. 

(Checkmate x DJ Whitneyxx)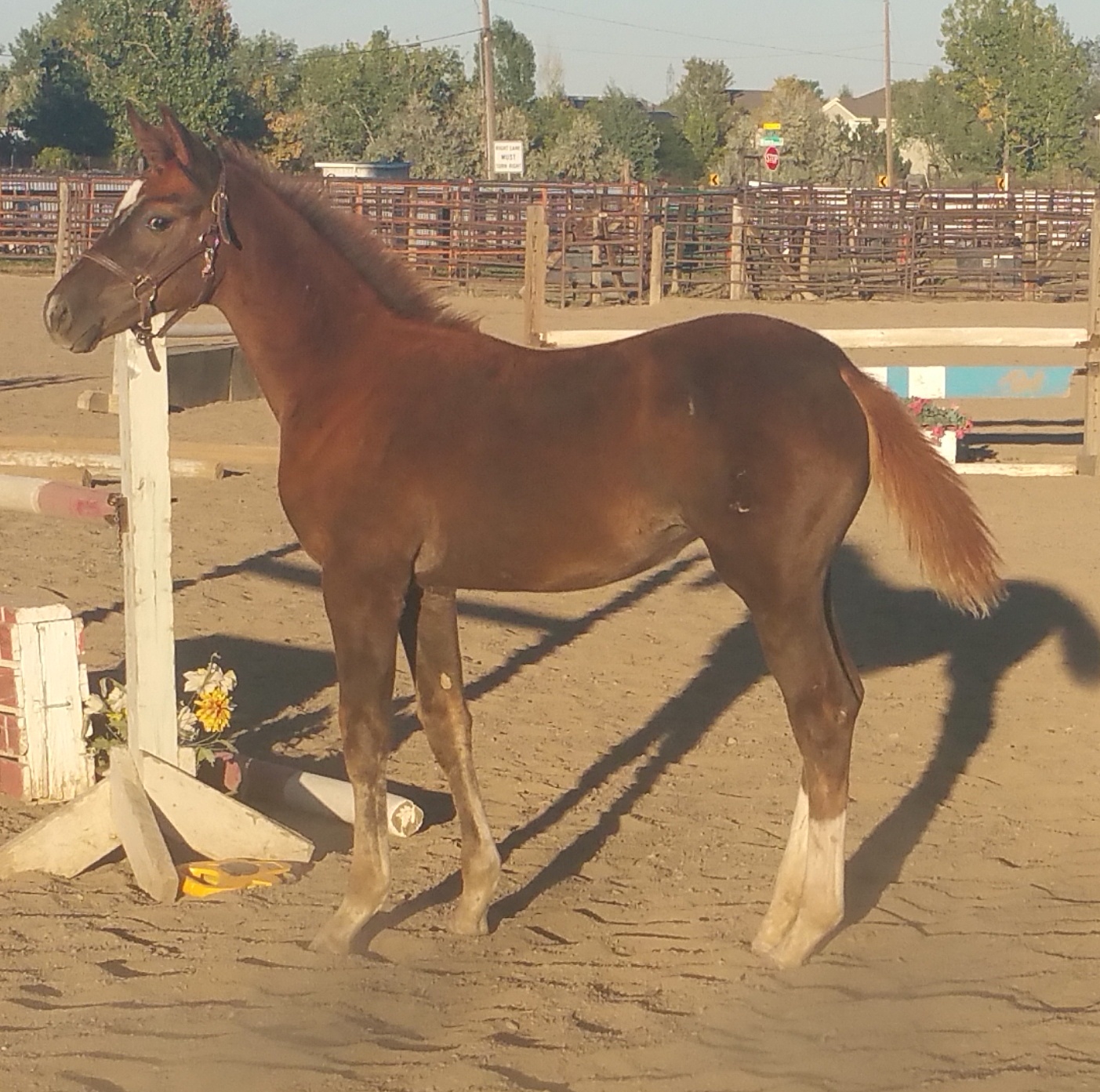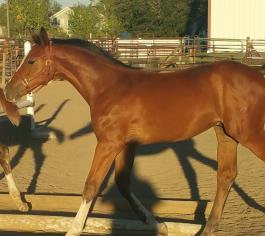 Rare Vintage "Romeo"

May 22, 2015

Should mature 16.3 -17 hh

Black RPSI Gelding (Redwine x Grand Ellegance (Grand Leviticus))

http://www.sporthorse-data.com/d?i=10678553

Inquire for price

Romeo is an expectional hunter prospect who is showing beautiful movement with a lovely character and easy trainability. He will stand on the line next spring in the hunter breeding.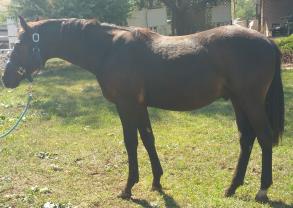 Reddington

June 11, 2015

Should mature to 16.2- 16.3

Buckskin (Color test pending) Premium Oldenburg Gelding (Rotspon x Luminescent (Guaranteed Gold))

Inquire for price

Reddington is another example of the standout offspring Rotspon produces. He has a beautiful head, and well set neck. He is an exceptional mover and will standout on the line as well undersaddle. He has very light and beautiful movement and is a modern type gelding. Take this colt in any direction you want! If not sold he will show in the hunter breeding spring 2017.